Milt's BBQ for the Perplexed opened its doors in January 2013. In the decade since, we have become the hottest BBQ place in Lakeview. With a modern and casual décor, Milt's is a great landing spot for couples, families, or solo travelers. We pride ourselves on being a melting pot of cultures and ideas. Everyone is welcome, and we aim to ensure that your visit is more than just a meal.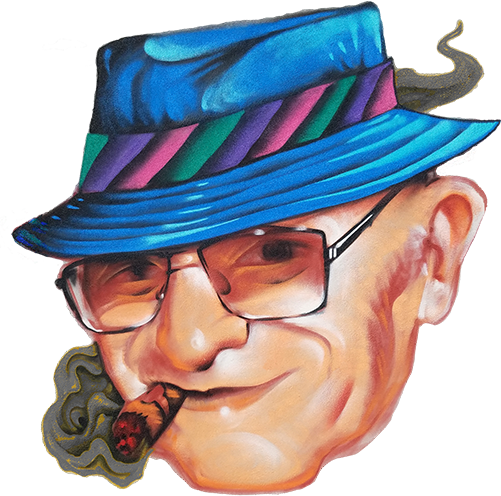 Our Food
Serving only the highest quality kosher meats, Milt's assures a delectable experience. From our on-site smoked meats to our vegetarian options, you will be tempted by a variety of mouth-watering choices. Chef Gryka and our cooks have taken great effort to make this facility as accessible to as many as possible. We avoid trans-fats, tree nuts, peanuts, dairy, and offer many gluten-free and celiac-friendly options.
Milt's is the only certified kosher restaurant (under cRc supervision) in the near north side of Chicago.
* Kosher food is prepared in accordance with Jewish dietary laws.